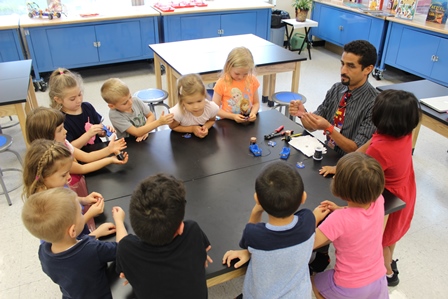 WES Teacher Featured in MAESA Newsletter
In August, WES Early Childhood & Grade 6 Science Teacher (and WES dad) Mehdi Elkassem was featured in the Mid-Atlantic Episcopal Association's School's (MAESA) August newsletter. Read this thoughtful article about Mr. Elkassem's experience and why he loves teaching at WES! Click HERE for article.
Read More >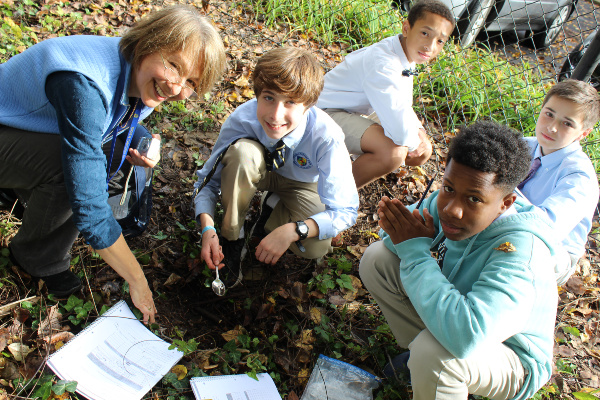 Congratulations to our MAESA Fair Participants and Winners!
The Mid-Atlantic Episcopal School Association (MAESA) Scholars Fair was held on Friday, April  26, at National Cathedral School. This one-of-a-kind event brought together more than 150 fourth- through eighth-grade students in MAESA member schools for one action-packed day. Students engaged in a variety of competitions including science, art, spelling, geography, and multimedia projects. Students had […]
Read More >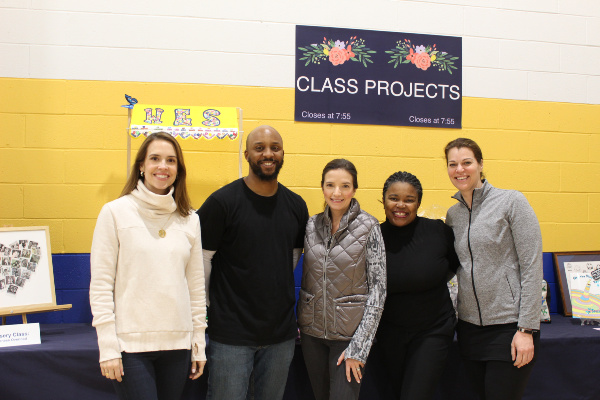 2018-2019 Community Service Highlights
Thanks to all those who participated in our Community Service First Friday activities this school year. We are very proud of our students, faculty, and parents for making this year a success. As a community, we have made a difference both in and around WES. Take a look at all the good work we have accomplished: […]
Read More >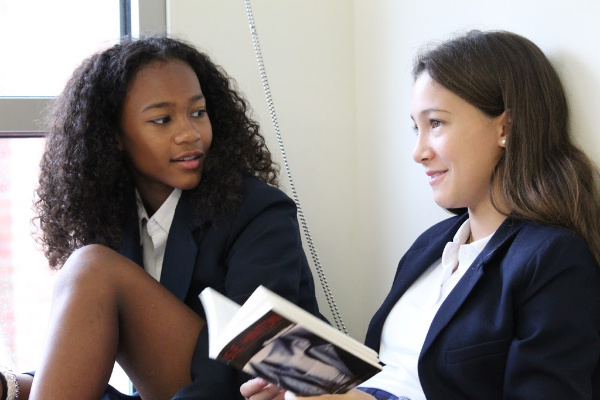 Congratulations to Middle School English Teacher
Congratulations to Middle School English teacher Katie Hopper who is being honored by the Maryland Humanities for her work on a yearly project known as Letters About Literature. She is the recipient of the 2019 Maryland Letters About Literature Christine D. Sarbanes Teacher of the Year Award! Ms. Hopper has encouraged her students to participate […]
Read More >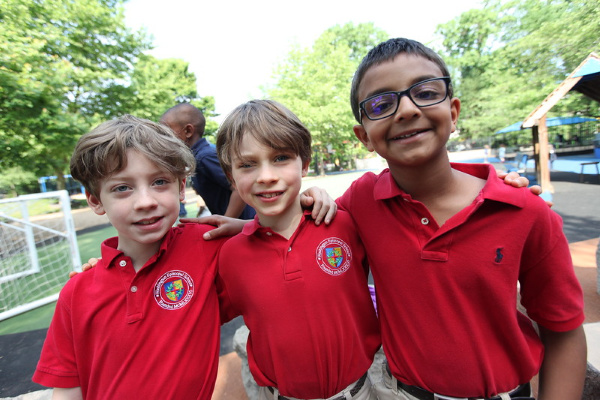 Emmanuel Ofosu Yeboah Visits WES
On April 5, Emmanuel Ofosu Yeboah spoke with our Elementary grades students. Emmanuel is a Ghanaian man born with a severely deformed right leg. Against incalculable odds, he has overcome his disability and is opening minds, hearts, and doors while affecting social and political change throughout his country. While Emmanuel's message is vital—people with disabilities […]
Read More >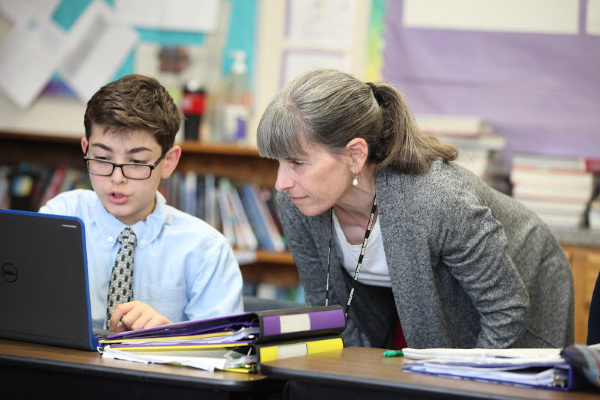 Updated Grades 1-8 Dress Code Beginning School Year 2019-2020
The purpose of the dress code is to encourage neatness, a sense of appropriate attire, and school pride. This past summer, the WES administration updated the dress code for the 2019-2020 school year in order to simplify and streamline the dress code. Knowing that many families purchase uniform items several months prior to the next […]
Read More >