Campus Improvements During the Summer
Our Facilities team has been incredibly busy this summer, and the WES campus is getting a few new additions! We are expanding our Ceramics Studio on the second floor of the building, and the formerly unfinished space next to our new Dragon Innovation Lab will be a new Science Lab. Thanks to the generosity of all who gave at this year's Auction Gala, we will have a new patio at the rear of the school building by the beginning of the year. The Middle School has also received new carpeting, and there is lots of fresh paint around the building.
Check out these photos showing the progress of these projects.
Ceramics Studio in Progress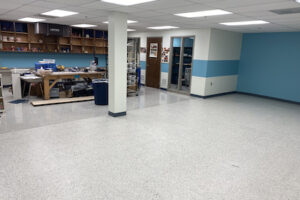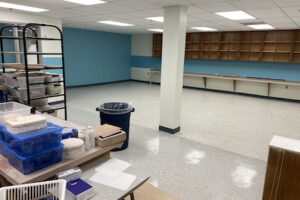 Science Lab in Progress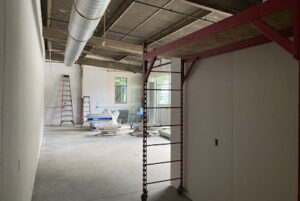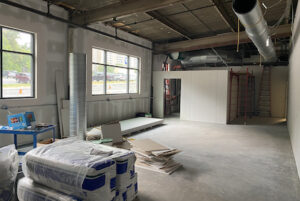 Patio in Progress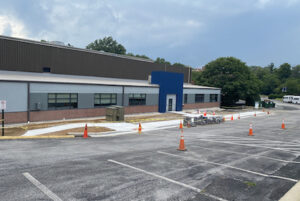 New Middle School Carpet