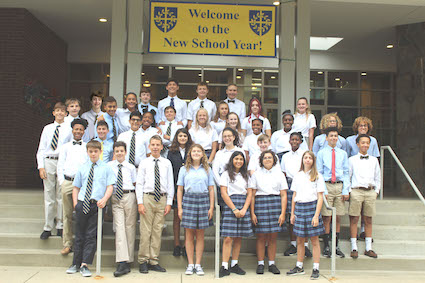 WES Hosts Virtual Graduation on June 3
WES is pleased to announce a very special virtual graduation ceremony for the Class of 2020. The 70-minute, formal ceremony will be followed by a drive-through awarding of diplomas later in the afternoon. Please join us on Wednesday, June 3, at 10:30 a.m. You can access the ceremony by clicking the link below on June […]
Read More >
Grade 6 STEM Students Broadcast a Message on the International Space Station
Grade 6 STEM: Applied Concepts, Innovation, and Entrepreneurship classes have a mission for you! Grade 6 has been studying space. Students conducted experiments, explored the differences of science in space including on the International Space Station (ISS), and broadcast a message from the ISS. Class 1 created a code you need to solve to figure […]
Read More >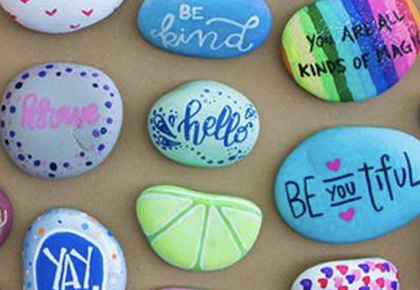 WES Holds Its First Virtual First Friday
The concept of giving back is integral to WES's identity and has been since a group of teachers founded the school in a church basement 34 years ago. Last year we began a new tradition to bring the WES Family together through service: First Friday. Our students gather during the First Friday of every month […]
Read More >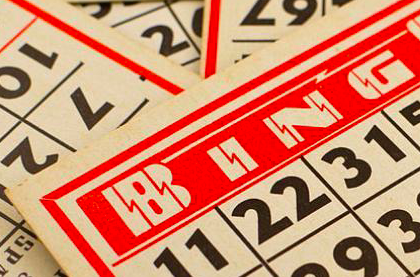 WES Offers Free Digital Engagement Classes
WES is now offering FREE online after school programs. These classes are live and designed to require limited parental involvement. To keep things fun and fresh, we will offer new online classes each week, with a sign-up in WES's weekly newsletter. Space is limited, so make sure you sign up to secure your spot. Register […]
Read More >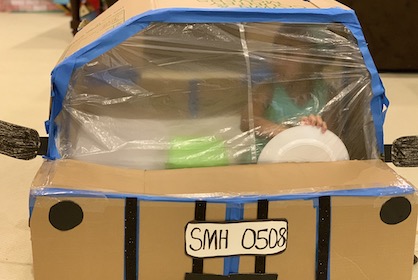 WES Launches a Community Art Project
WES invites students in all grade levels, parents, faculty, and staff to join us as we turn "Trash Into Treasure." Combine art, engineering, family and fun as you search through your recycling bin to find materials to make art! Watch the video below to get some ideas. Submissions will be posted on our gallery page.
Read More >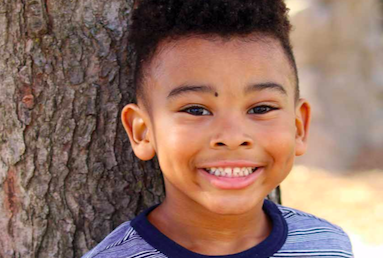 Winter 2020 WES Magazine is Here!
The latest addition of the WES magazine is in your mailbox! The magazine dives deep into WES's approach to experiential learning and is full of all sorts of great updates from our alumni.
Read More >