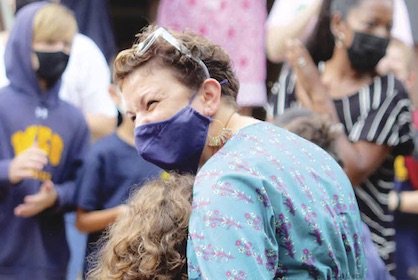 Summer 2021 WES Magazine is HERE
The summer issue of The WES Magazine is here! You will find stories about our response to the pandemic, the incredible resilience of our community, and the heartfelt expressions of gratitude that closed out our year.
Read More >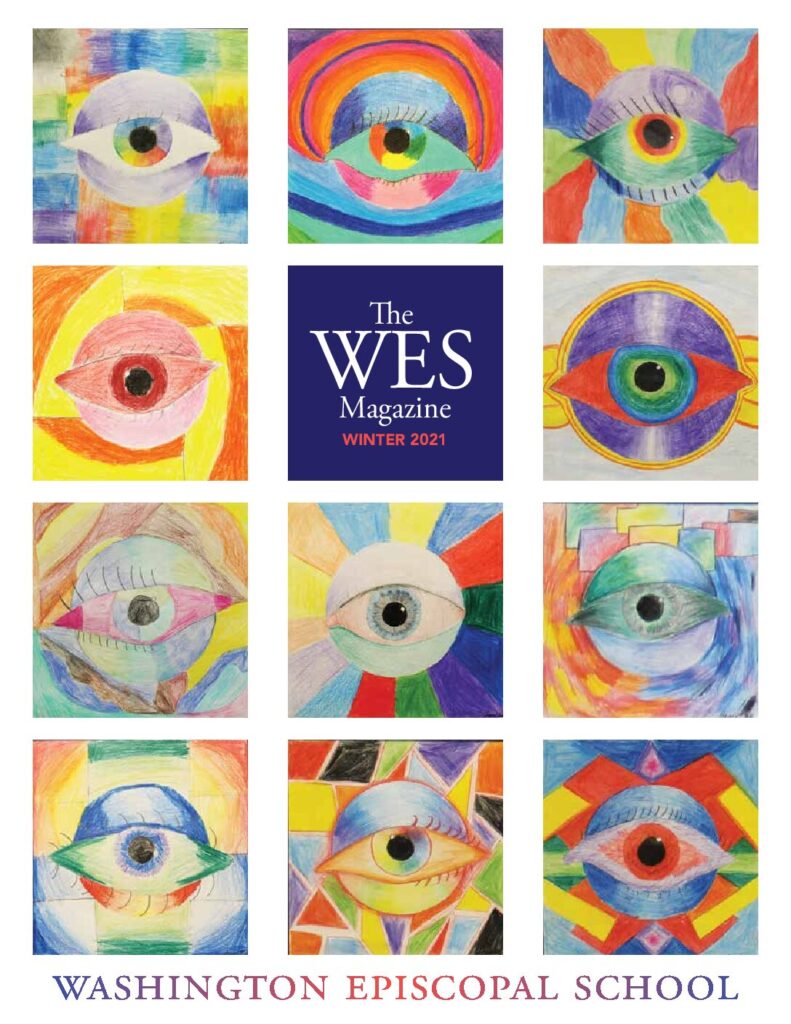 The Winter '21 Magazine Has Arrived!
The winter issue of WES Magazine should be hitting mailboxes very soon! Learn more about our alumni-organized social justice protest over the summer, as well as all of the great learning taking place during the fall semester.
Read More >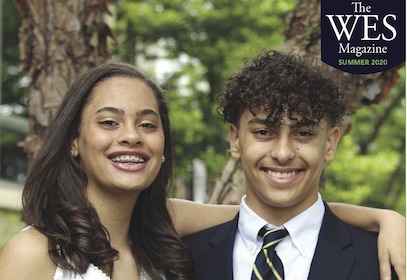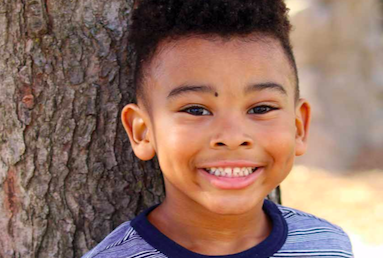 Winter 2020 WES Magazine is Here!
The latest addition of the WES magazine is in your mailbox! The magazine dives deep into WES's approach to experiential learning and is full of all sorts of great updates from our alumni.
Read More >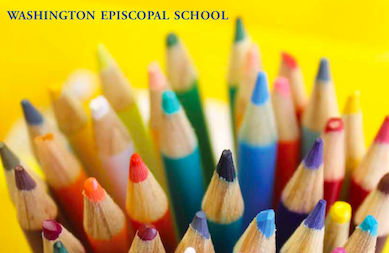 18-19 Annual Report
Thanks to the generosity of the WES community, WES flourished in the 2018-19 school year. You can learn more in our annual report.
Read More >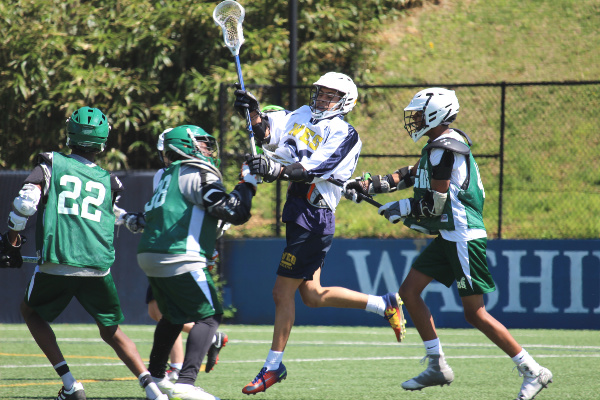 Summer 2019 WES Magazine is Here!
Check your mailbox, the Summer 2019 WES Magazine has just dropped. This edition covers a special STEM teaching award, a community service wrap-up, and special alumni profile.
Read More >