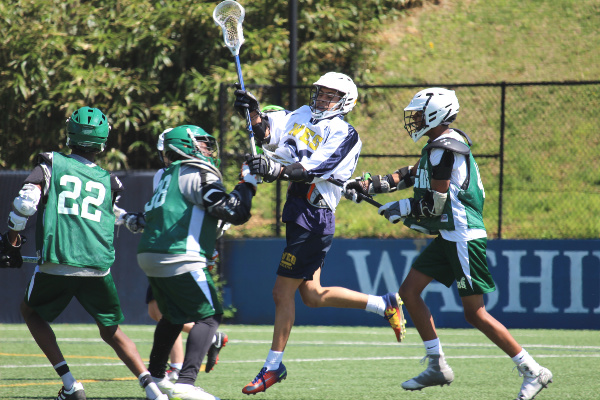 Summer 2019 WES Magazine is Here!
Check your mailbox, the Summer 2019 WES Magazine has just dropped. This edition covers a special STEM teaching award, a community service wrap-up, and special alumni profile.
Read More >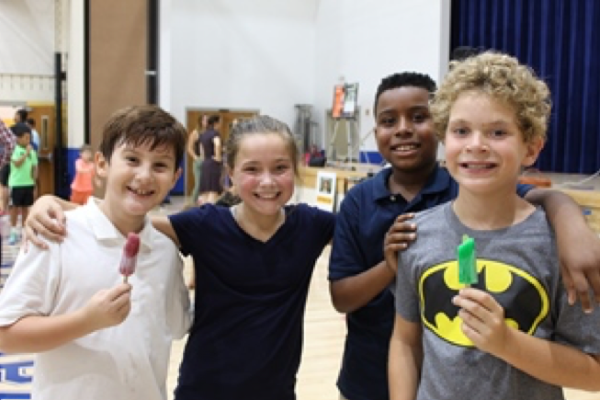 Event: Welcome Back Party & Alumni Reunion on Friday, September 6
Bring the entire family to this WES community event to celebrate the beginning of the school year. Enjoy a BBQ dinner, music, and fun! This annual tradition is a great way to reconnect and meet new WES students and families. Free of charge, rain or shine. Time: 5:30-7:30 p.m. Place: Turf Field, weather permitting. If […]
Read More >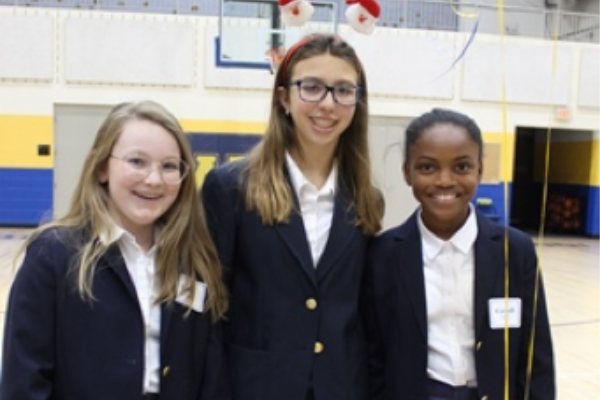 Event: Mark your calendar! Admission Open Houses Dates Now Posted
WES is hosting two Admission Open Houses this year, Saturday, December 7, 2019 – 9:30-11:30 a.m. Saturday, January 25, 2020 – 9:30-11:30 a.m. To learn more about our school, programs, and community, join us for an Open House! All family members are invited to attend these fun and informative morning events. Engaging enrichment classes are […]
Read More >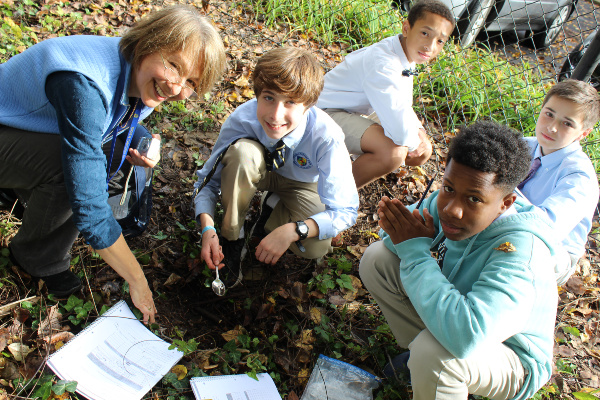 Congratulations to our MAESA Fair Participants and Winners!
The Mid-Atlantic Episcopal School Association (MAESA) Scholars Fair was held on Friday, April  26, at National Cathedral School. This one-of-a-kind event brought together more than 150 fourth- through eighth-grade students in MAESA member schools for one action-packed day. Students engaged in a variety of competitions including science, art, spelling, geography, and multimedia projects. Students had […]
Read More >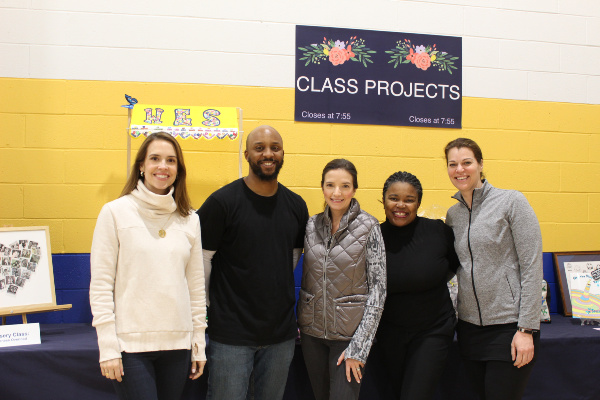 2018-2019 Community Service Highlights
Thanks to all those who participated in our Community Service First Friday activities this school year. We are very proud of our students, faculty, and parents for making this year a success. As a community, we have made a difference both in and around WES. Take a look at all the good work we have accomplished: […]
Read More >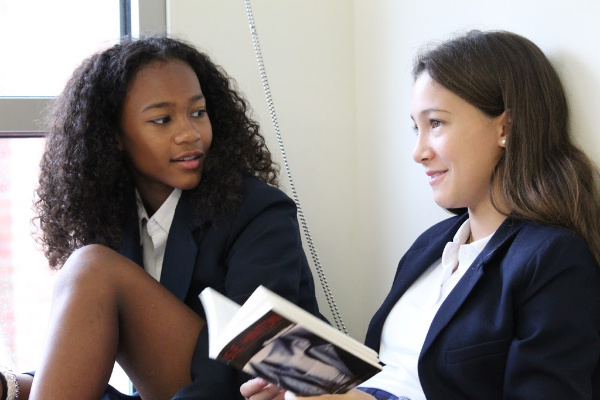 Congratulations to Middle School English Teacher
Congratulations to Middle School English teacher Katie Hopper who is being honored by the Maryland Humanities for her work on a yearly project known as Letters About Literature. She is the recipient of the 2019 Maryland Letters About Literature Christine D. Sarbanes Teacher of the Year Award! Ms. Hopper has encouraged her students to participate […]
Read More >