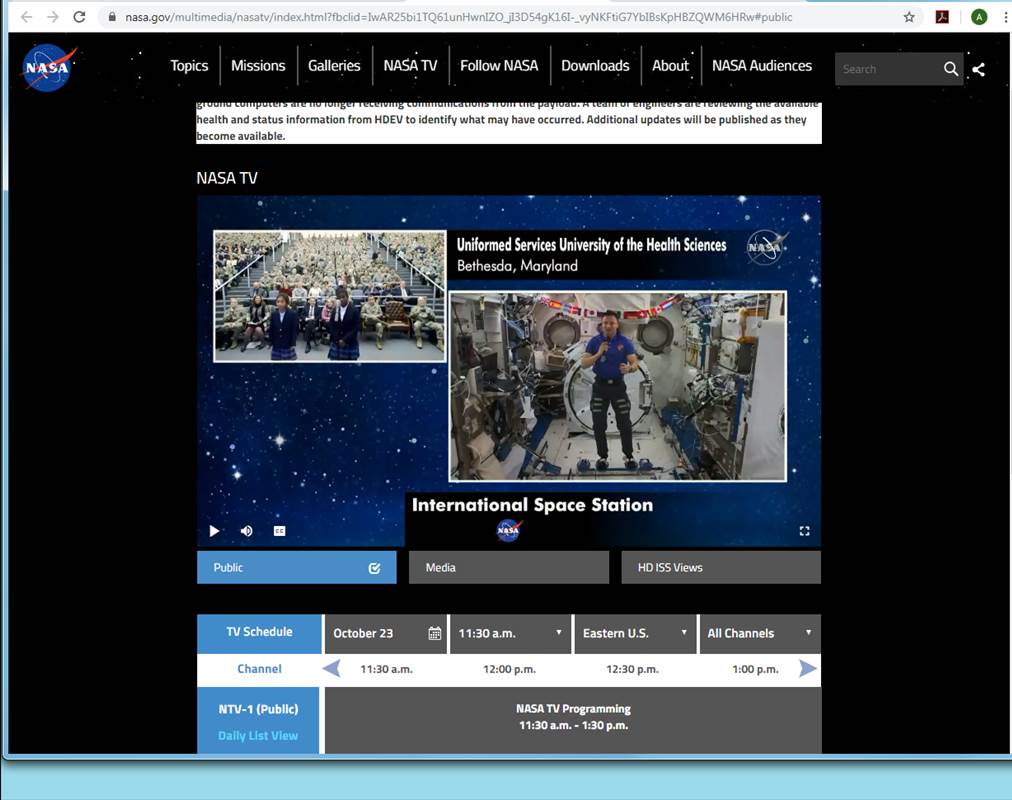 Grade 6 Students
WES Grade 6 students had a special opportunity to talk with a NASA astronaut currently living and working aboard the International Space Station. The Earth-to-space call was aired live at 11:55 a.m. EDT Wednesday, Oct. 23, on NASA Television and the agency's website: https://www.nasa.gov/multimedia/nasatv/index.html#public NASA astronaut Drew Morgan answered questions from students at his alma […]
Read More >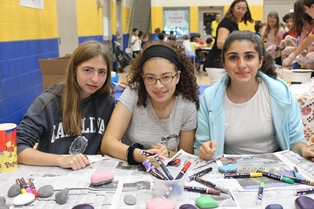 Community Service First Friday Kick-Off Event a Success!
We are grateful to the more than 200 Dragons, dragon families, and faculty who turned out last Friday night for our First Friday community service event. It was wonderful to see parents, children, and faculty working side-by-side to create items and raise funds that are being donated to those in need in our area and […]
Read More >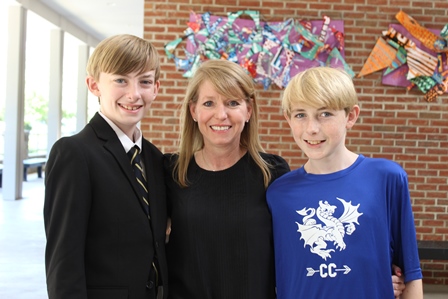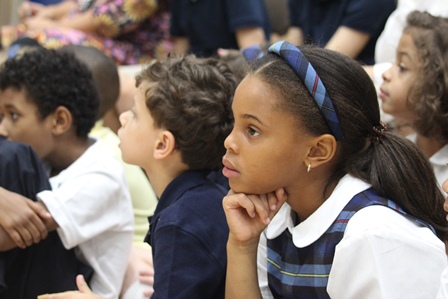 Virtue of the Month: Tolerance, "Celebrating Difference"
Each month the entire WES Community considers one virtue and looks for ways to reaffirm the virtue into the school's culture and climate. Chaplain Kristen will guide a variety of discussions and reflection about these virtues in Chapels and in religion classes, and all teachers look for ways to incorporate discussions and activities about these […]
Read More >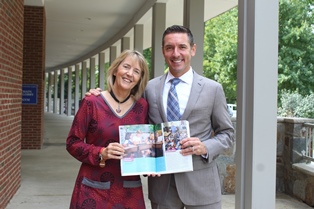 WES Teacher Highlighted as an Extraordinary Educator in Bethesda Magazine
WES Grade 2 Teacher Sarah Poland has just been recognized by Bethesda Magazine in their Extraordinary Teachers profile in the September/October edition which recently hit the newsstands. Sarah's work over the last four years in making her content relevant, connecting it to community service, and empowering her students to use what they have learned to […]
Read More >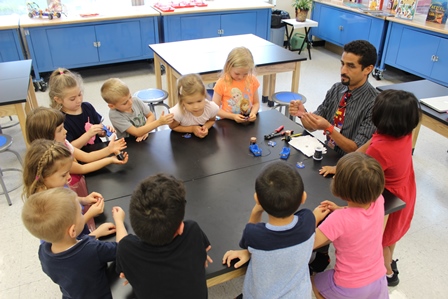 WES Teacher Featured in MAESA Newsletter
In August, WES Early Childhood & Grade 6 Science Teacher (and WES dad) Mehdi Elkassem was featured in the Mid-Atlantic Episcopal Association's School's (MAESA) August newsletter. Read this thoughtful article about Mr. Elkassem's experience and why he loves teaching at WES! Click HERE for article.
Read More >