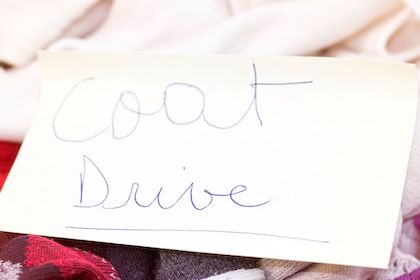 First Friday Coat Drive!
Serving our community is one way we live out the WES motto: "Be Kind." We are glad to bring back our popular First Friday service program for the 2021-2022 school year, starting with October! The week of September 27 – October 1, WES will be collecting new and very gently used winter coats for Church […]
Read More >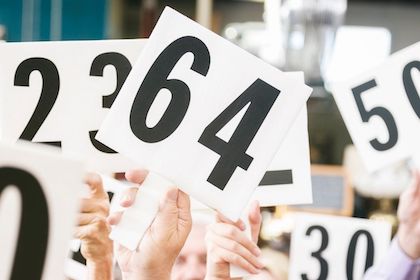 Auction Gala: New Dates!
We have a new date for the Auction Gala, the biggest social event and fundraiser of the year for adults! We're embracing spring with our new date of Saturday, April 9, at WES, either in a huge party tent or in the WES gyms–a decision on exact location will be made closer to the event. […]
Read More >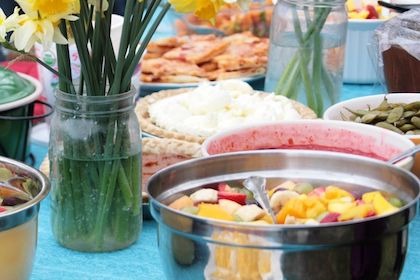 Parents Association Hosts Outdoor Potluck Dinners
This autumn, we are changing our tradition of having grade level dinners for parents by bringing them on campus, giving parents the chance to spend more time here at WES – and in a safe, outdoors setting. Parent Association reps at each grade have probably already reached out with your date, asking for people to […]
Read More >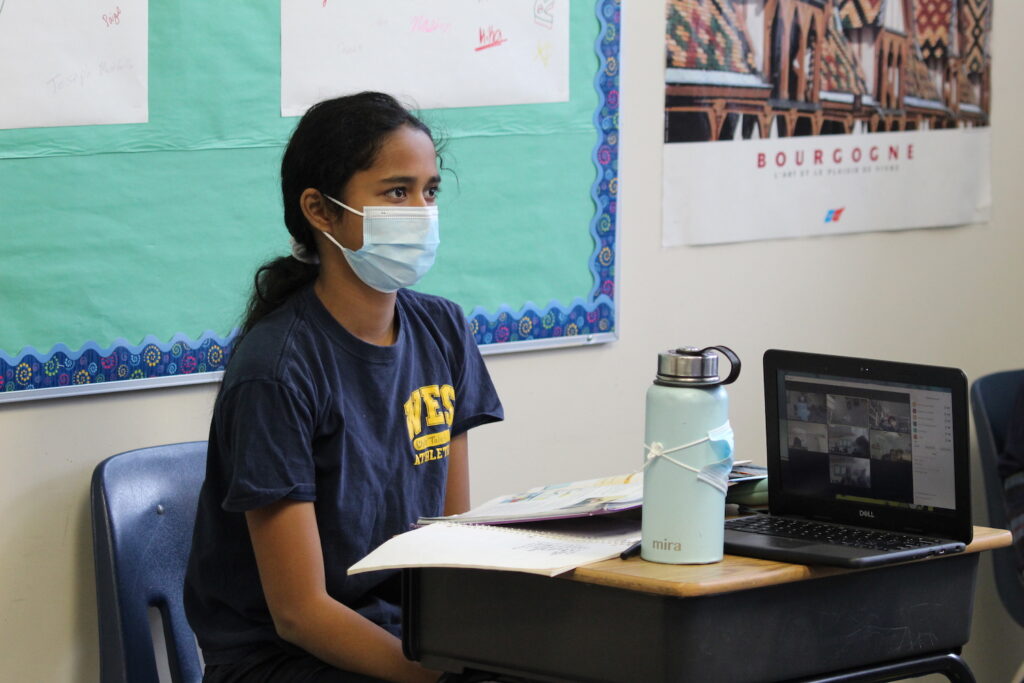 2021 STEM Challenge for Middle School Girls
All girls in Grades 6, 7, and 8 are encouraged to participate in an exciting STEM event hosted by Foxcroft, a school for girls in Middleburg, Virginia. This year's virtual event features two ways for individual girls to participate! Compete for prizes and learn about coding and cybersecurity through their custom trivia game, which opens […]
Read More >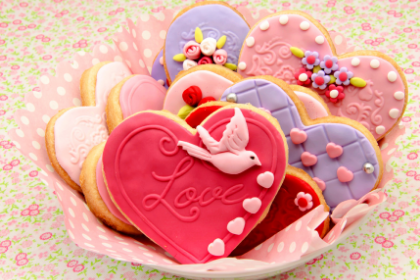 First Friday February: Cookie Connections
All Dragons are invited to participate in First Friday February! For this month's community service project, we will be baking Valentine's cookies for residents of two local residential care facilities, Sunrise and Seabury's Friendship Terrace. After the cookies have been delivered, we will join the communities for a special "Meet the Baker" event on Zoom! You […]
Read More >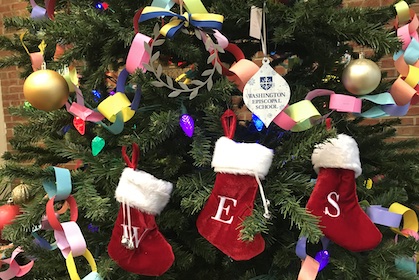 Join WES for a Holiday Singalong
For the Fifth Night of Christmas, WES will join our voices for the school's first-ever virtual singalong. Join us on Zoom on Thursday, December 17, at 7 p.m. as we sing an assorted medley of holiday favorites. You can download the lyrics HERE and log onto Zoom HERE.
Read More >