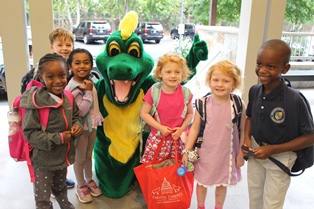 15 Questions to Ask at the Parent Interview
Looking at prospective schools can be stressful. Not only is it a huge financial commitment but you also want the school to best fit your family's values, philosophies, and expectations. Most schools' websites and tours will provide a good overview of the school, but the following list of questions will help you dig a little […]
Read More >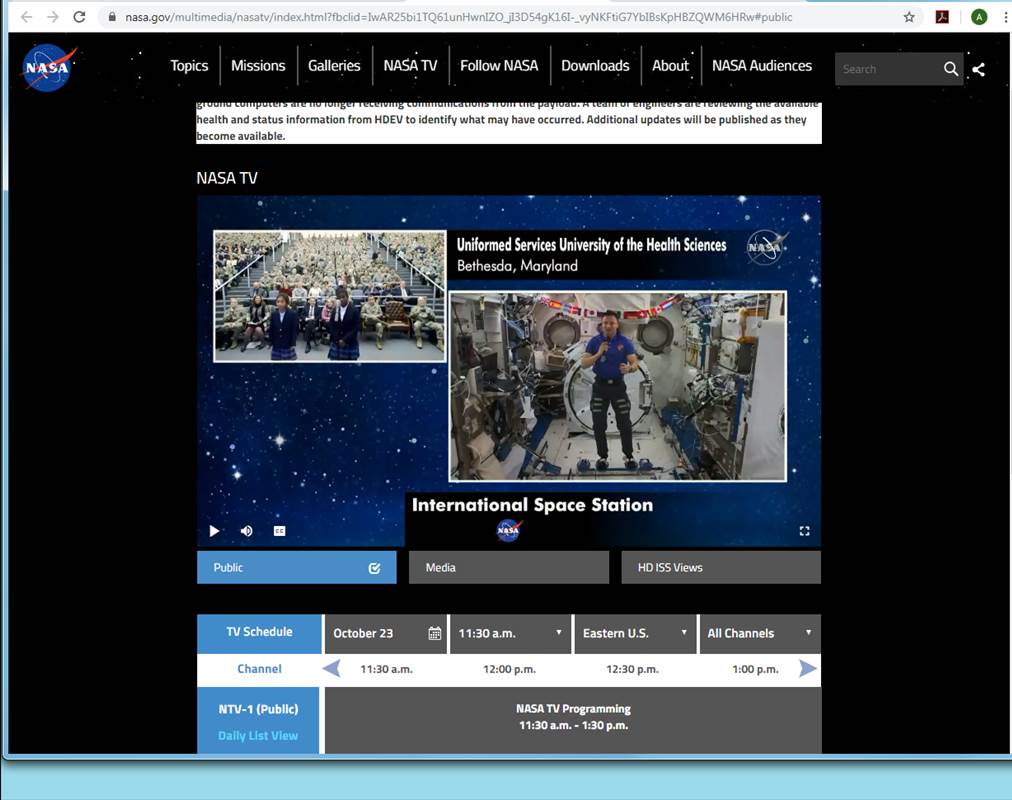 Grade 6 Students
WES Grade 6 students had a special opportunity to talk with a NASA astronaut currently living and working aboard the International Space Station. The Earth-to-space call was aired live at 11:55 a.m. EDT Wednesday, Oct. 23, on NASA Television and the agency's website: https://www.nasa.gov/multimedia/nasatv/index.html#public NASA astronaut Drew Morgan answered questions from students at his alma […]
Read More >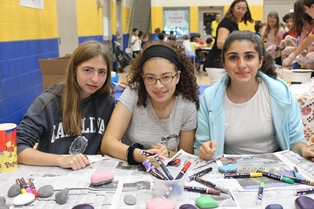 Community Service First Friday Kick-Off Event a Success!
We are grateful to the more than 200 Dragons, dragon families, and faculty who turned out last Friday night for our First Friday community service event. It was wonderful to see parents, children, and faculty working side-by-side to create items and raise funds that are being donated to those in need in our area and […]
Read More >
Attend the Auction Kick-Off Wine Party on Saturday, Nov. 9!
Join us for the 15th annual Auction Gala Wine Party on Saturday, Nov. 9, at 6 p.m., at the home of WES family near WES in Chevy Chase. This adults-only, casual party kicks off the Auction season as it builds our Auction wine cellar. A buffet dinner, valet parking, a mini silent auction, and a […]
Read More >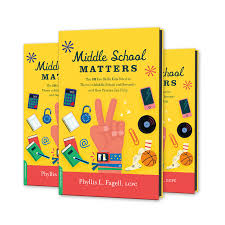 Parent Workshop: Middle School Matters
Join us on Tuesday, Oct. 29, from 6:30 – 8:30 p.m., in The Stuart Work Library for this special presentation. Filled with anecdotes and expert advice from her experiences as a middle school counselor, Phyllis Fagell's book, Middle School Matters, is a must-read for everyone who lives and works with middle schoolers. The MS Faculty read this […]
Read More >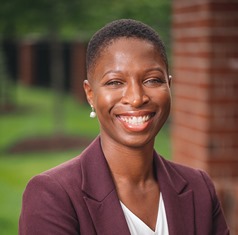 Parent Workshop: Laying the Foundation for Strong Reading Skills
On Wednesday, Oct. 23, from 30-9:30 a.m., parents of NPK children who are interested in learning more about early childhood literacy and the methods we are using at WES should plan to attend this presentation about helping to build a foundation for literacy. Knowledge of phonological awareness, phonemic awareness, phonics, letter-sound association, and word structure […]
Read More >