At WES, we seek to create a joyful learning environment that celebrates all of the magic of childhood. Halloween is just one of many opportunities for children to express their creativity and have some good old-fashioned fun. 
Our Middle School students kicked off the week with a pumpkin decorating contest, bringing to life gourd versions of Hulk Hogan, a BBQ pig, a bumblebee, a candied apple, and so much more! We will close the week with our annual Halloween parade tomorrow. As I prepare to unveil my own costume at the festivities, I thought it would be fun to take a walk through memory lane with some memorable costumes of the past. It's fun to see how much our Dragons have grown!
10. Greasing the wheels of learning.
We all need a little WD-40 in our lives.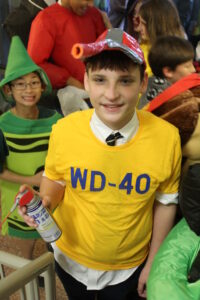 9. The WES version of Shark Week.
Ours seem much friendlier. I think they are practicing our motto, "Be Kind."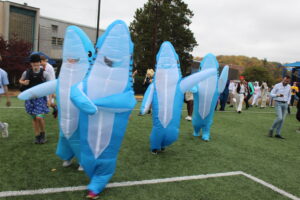 8. Teamwork is the dreamwork!
We believe wholeheartedly in collaboration! And it's wonderful to see our Middle School students wearing costumes sure to delight our youngest learners.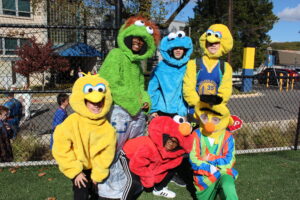 7. The Grapes of Wrath.
Probably not meant to be a group costume idea, but I love the details on both of these costumes.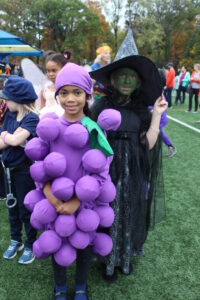 6. To Protect and to Serve
We can rely on Campbell '27.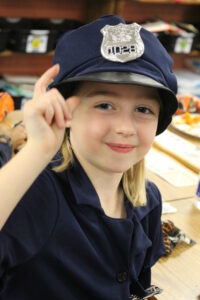 5. A magic walk around the Turf Field
These Aladdin-inspired costumes brought a smile to my face.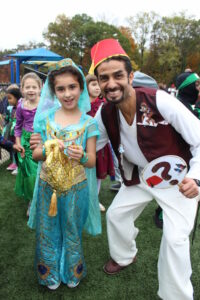 4. Don't let rain fall on your Halloween parade. 
We try to see the bright side around here.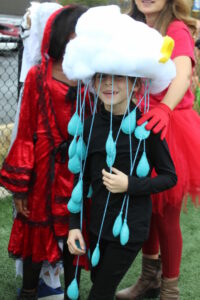 3. A pick-me-up
Just like many of us depend on a cup of coffee to help us begin our day, our dedicated faculty and staff prepare our students to explore and master new subjects and skills.
2. Some things never go out of style.
At WES, we believe kindness, strong communication skills, and resilience will help our Dragons thrive throughout their lifetime.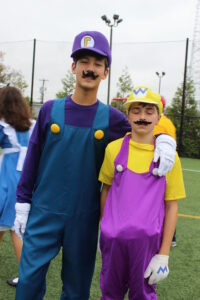 1. Sweet Pea.
I love it when our families grow with us! Ollie is now part of the WES Class of '33. I'm looking forward to seeing this year's costume tomorrow.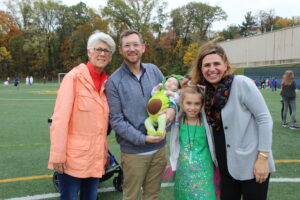 Danny Vogelman
Head of School